Welcome!
It is a pleasure to have you visit this free genealogical site about the history of Ford County, Illinois. We hope you find helpful clues for your research of your Ford county ancestors.
Please contribute your pieces of Ford county family history. Our combined efforts can continue what previous coordinators started, building an even greater site!
County Coordinator: Norma Hass
Co-Coordinator: YOU? This position is open.
COUNTY FORMATION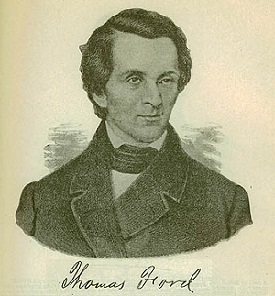 Ford County was created 17 Feb 1859.
The original boundries were carved from Vermilion County.
Ford county was named in honor of Thomas Ford, the Governor of Illinois 1842 to 1846. He authored A History of Illinois, which was published posthumously in 1854, about the state from its founding in 1818 until 1847.